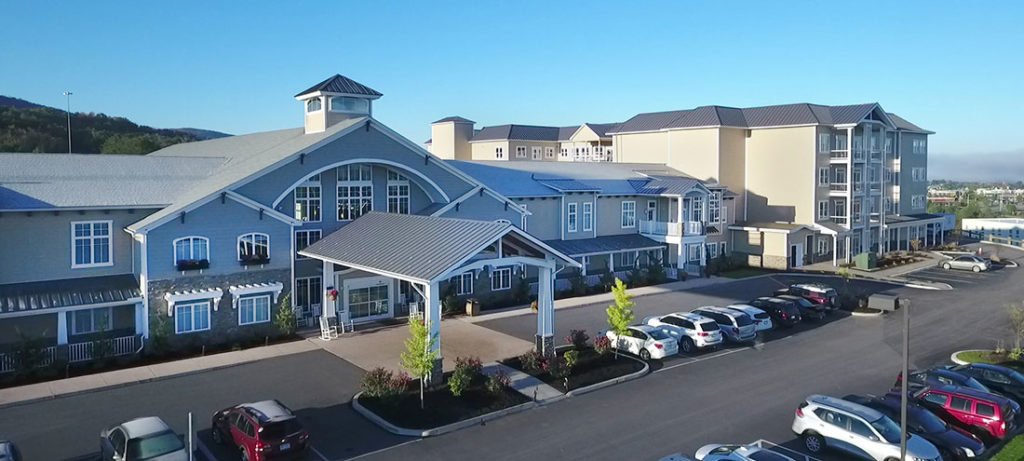 Walk in tours available Monday through Friday 9am-5pm.
Weekend tours available by appointment.
Highland Park Apartments offer community living to residents 55 and older.
The new 62,000 square foot addition expands the existing facility while continually offering its residents the experience of community living for residents 55 and older.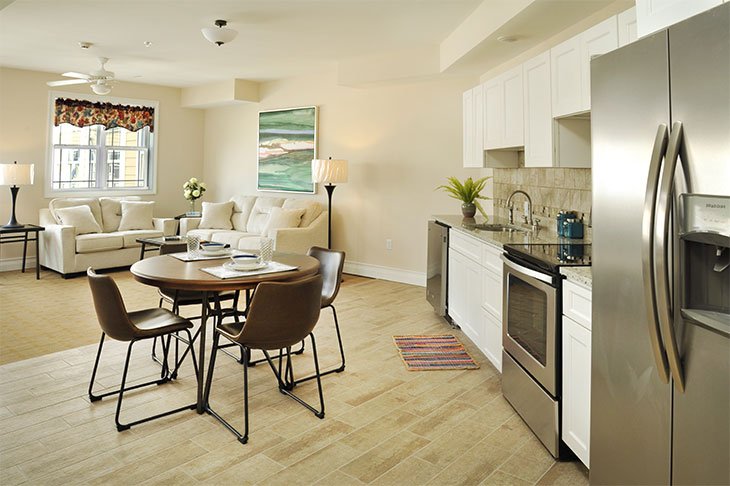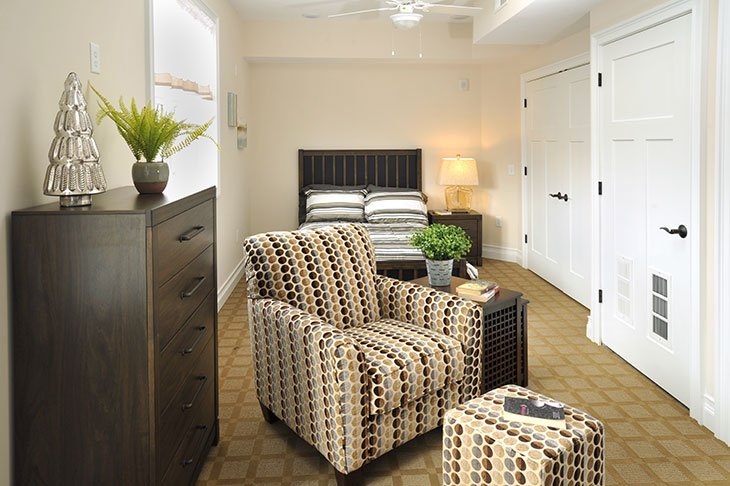 The addition includes 60 distinctive suites including studio, one bedroom, and two bedroom suites with their own unique characterisitcs.
All
2 Bedroom
1 Bedroom
Studio
Join the Highland Park family and experience the finest in senior living for residents 55 and over.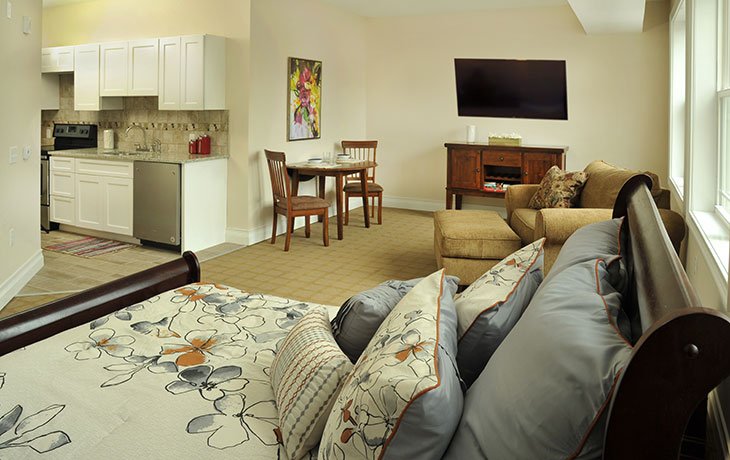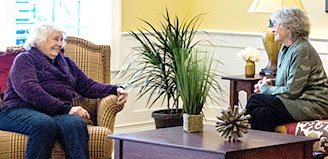 Contact us today for more information about Highland Park or to schedule a tour of our Senior Living Community.